Company
Transport and logistics company NEO-Logistic
reliable partner in the organization of international and domestic shipments.
We are trusted by world market leaders in forwarding services. Optimized freight flow, transparency of the business processes and proved track record of our team allow us to achieve special business relations with major international shipping agents such us CMA, CGM, MSC, Evergreen, APL, Containerships, Sea Connect, FESCO, SeaGo, OOCL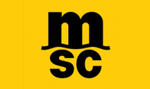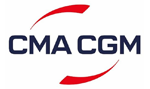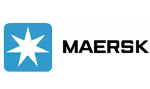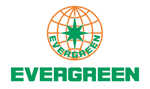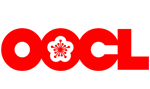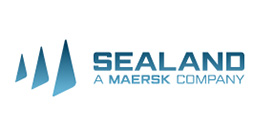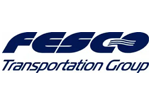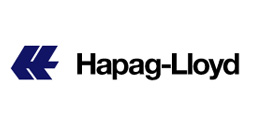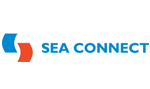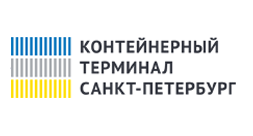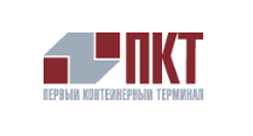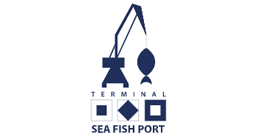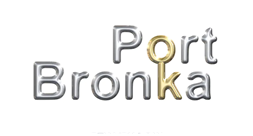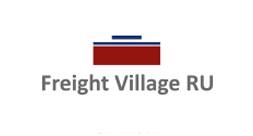 We started our business back in 2007 with the implementation of projects for port forwarding.
In 10 years our team accumulated vast experience in solving logistics problem of various scale. have established reliable contacts and communications in the market, have gained the support and trust of customers
We are the team of professional that can cater for multi million contract
We are confident and proud to say that we are ready to solve transportation and logistics tasks of various levels of complexity.
Our activities
On the sea

Distinctive feature of NEO-Logistic is a long-term partnership with all seaports of the North-West region, which is the major transport artery of the Russian Federation. This ensures prompt resolution of issues related to the receipt of documents for customs clearance and release of the shipments.
On the ground
NEO-Logistic is an expert in the field of road shipments. We cover domestics and international shipping routes. We have our own and subcontracted fleet of vehicles of different sizes ranges from 86 cubic meters to road trains of 120 cubic meters, this allows us to complete any road shipment quickly, efficiently and on time.
In the air

Air shipments from NEO-Logistic is the best option for one of the most important and sought-after destination "St. Petersburg – China". Our partners are the largest China Eastern Airlines and Hainan Airlines.
One of the advantages of our company is cooperation with the Heli-Impex temporary storage warehouse near Pulkovo Airport. We can provide ground handling services and preferential storage rates.
Our main advantages:
Ship on time even in high season. We carry out a detailed study of each route and book appropriate space on ships in advance.
We only work with trusted agents from around the world. We guarantee the provision of timely feedback.We provide high quality loading and guarantied issue of the correct export documents.
We open and close transit documents for cargo of any cost. We take care all the issues of interaction with the customs authorities and guarantee the availability of financial security. We provide preferencial/discounted loans to regular customers. We appreciate the trust of our customers and value them, and we always appreciate our clients.
We always take a side of our client in solving complex issues. We adhere to the principle that in every situation a mutually beneficial compromise solution can be found.
<!— Yandex.Metrika counter —> <!— /Yandex.Metrika counter —>